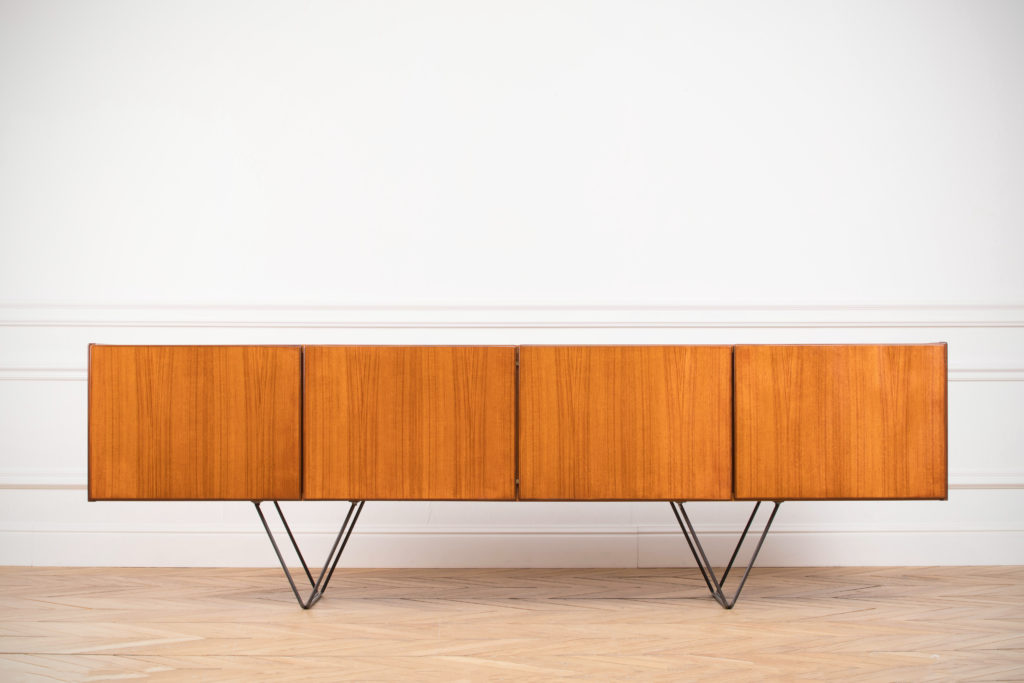 Mid-Century Design Icons
JADA offers a range of classic 20th-century furnitures sourced in Europe.
The gallery offers authentic pieces in original condition as well as pieces sublimated by Yannick Jada's work.
Over the years Yannick Jada developed an aesthetic sensitivity for the clean and minimal lines of 20th-century sideboards that he's hunting all over Europe, he designed several legs in tribute to the French ironwork. Each leg was designed for its sideboard, it brings out one-of-a-kind pieces reflecting a union between contemporary and mid-century design.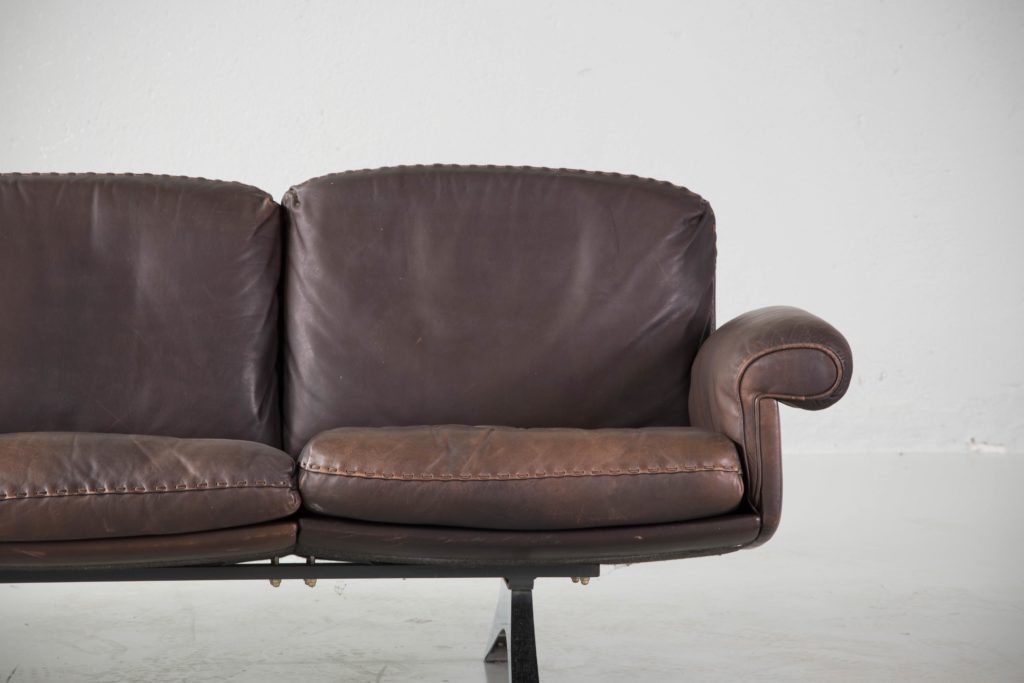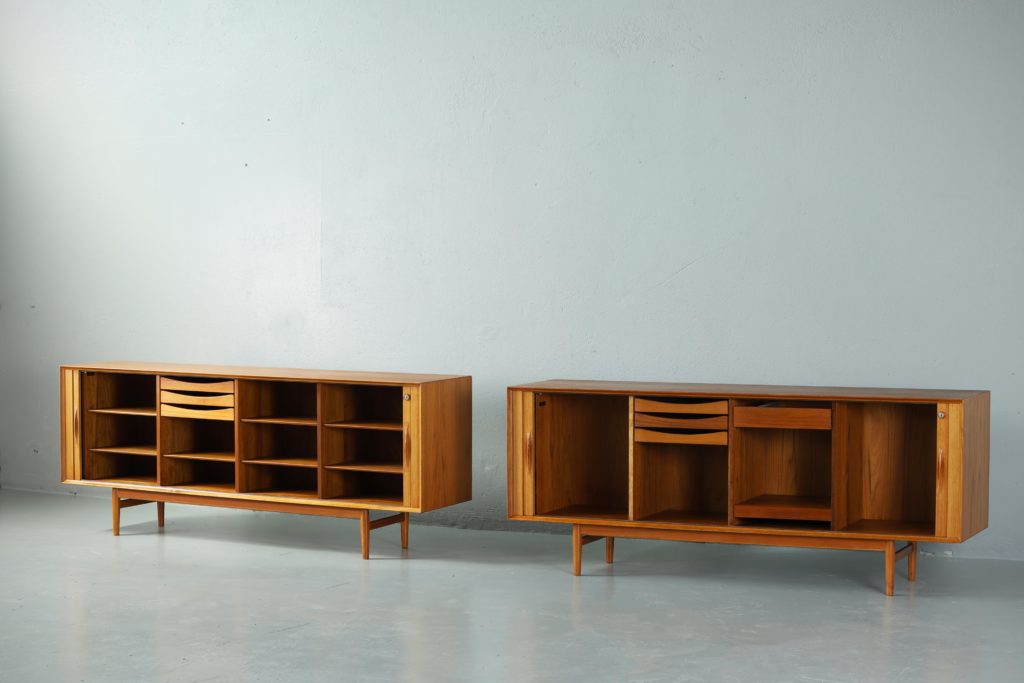 We are passionate about the history of furniture, materials and shapes.
JADA Gallery is showcasing our Love for the work of the hand and the material.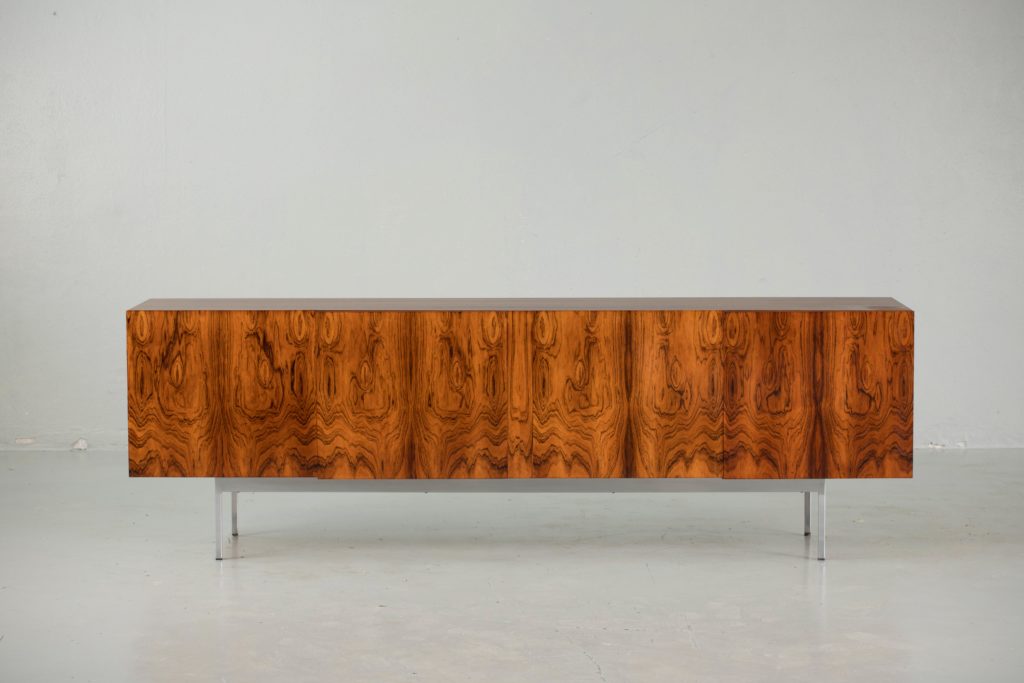 Pieces of design furniture, timeless and elegant.